If necessary, we recommed optimising your files to achieve the best performance across all platforms. Here we cover file requirements, optimal file settings and acceptable file types for use in YUDU Publisher.
For more on specs, see Further Specifications/Device Requirements
PDF
Please upload your publication as a single PDF file with the following settings:
All pages in a single PDF file, with the pages in order
Single pages (not double page spreads)
300 DPI (or greater)
Cropped to exact art size (please remove cropmarks/bleed)
Embedded fonts (not subset, please avoid CID Type H encoded fonts)
Flattened Transparencies and Smooth Shade elements
Try to avoid using excessive use of complicated vector graphics (consider substituting vector graphics/art with a PNG/JPEG image)
Optimal file settings can be achieved by optimising your artwork to 300dpi as a base which typically provides the best quality. Of course, depending on the amount of information within your PDF file, you may find that the file size is very large, in which case you can begin scaling back to 250dpi or 200dpi depending on your preference.
To check the compatibility of your PDF using Adobe Acrobat, simply navigate to the Preflight option and double click Compatible with Acrobat 3 (more specific guide HERE)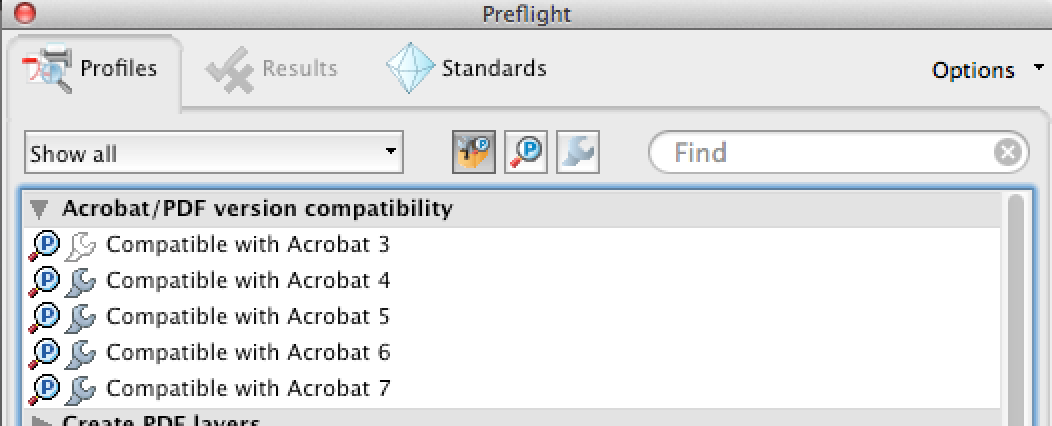 If your files will be made available for Apple devices such as the iPad and iPod, see How To Optimise Your Files For Apple.
Video
For best results in adding video to your publication, we recommend video files be provided in 1280x720 for landscape video or the equivalent in portrait orientation.
Format: MP4 - select "Web optimized"
Video Codec: .MP4/H.264 encoding using baseline codec
Framerate (FPS): Same as source - ensure button for "Variable Framerate" is also selected.
Video: Average Bitrate (kbps): 600 (700 works well also if you feel 600 is too low) - 2-pass encoding.
Audio: Bitrate: 112 (128 or 160 also work well if 112 is a bit low for your liking)
Click the following to visit our guide on how to convert your video to the best format:

Tip

When placing the overlay on your publication, click on the "Use Content Aspect Ratio" checkbox, which will make sure that you don't skew or stretch your video beyond it's original resolution
Audio
You can easily add an audio file to your publication within a content overlay. Audio files just need to be uploaded in MP3 format.
The player controls are slightly different on Web, Android and iOS so it is worth previewing your publication once placed.
Tip

Click on Auto-Play if you want the audio track to start playing whenever a reader navigates to the page you're editing