Do you want to offer a bundle of publications to your readership where a single purchase grants them access to multiple digital editions?
Here is a quick and easy guide on how to do that in just a few steps with YUDU Publisher.
We recommend you are up to speed with the following topics before completing this guide:
Upon logging in to YUDU Publisher, navigate to the Manage Subscriptions area and click Create to create a new subscription: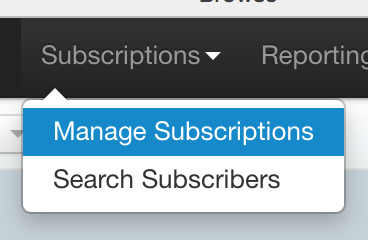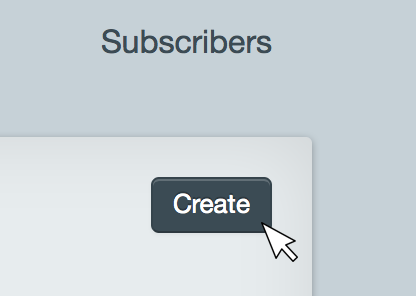 Give the subscription a a relevant name and the essential point here is to ensure that the Application Group Folder is selected and not an individual edition (for example, the editions would be Issue 1, Issue 2, etc however we need to select the folder they are in, which is YUDU Magazine in the example). Finally ensure that you select a Club subscription from the subscription type drop down: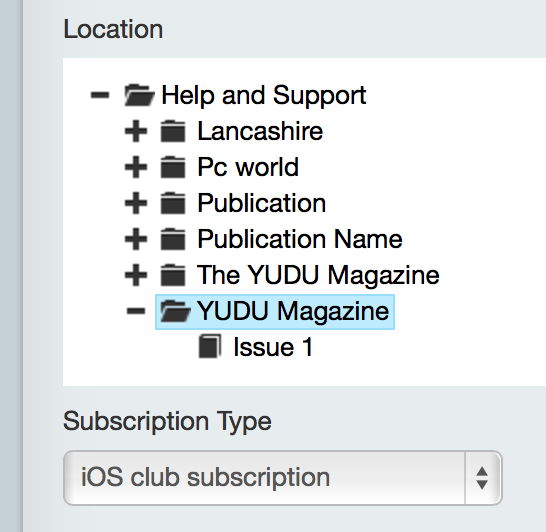 Hit Submit to save your changes.
Next we need to navigate to the Application Group Folder you selected above and hit Edit next to its name in the navigation pane across the top: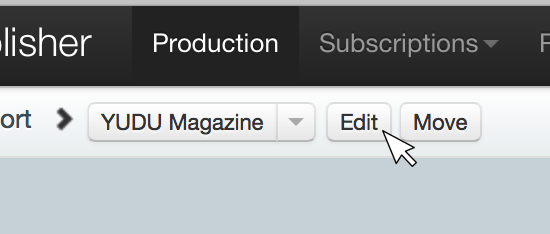 Within here we need to check whether the iTunes Shared Secret has been input, and this is a field present near the bottom of the page: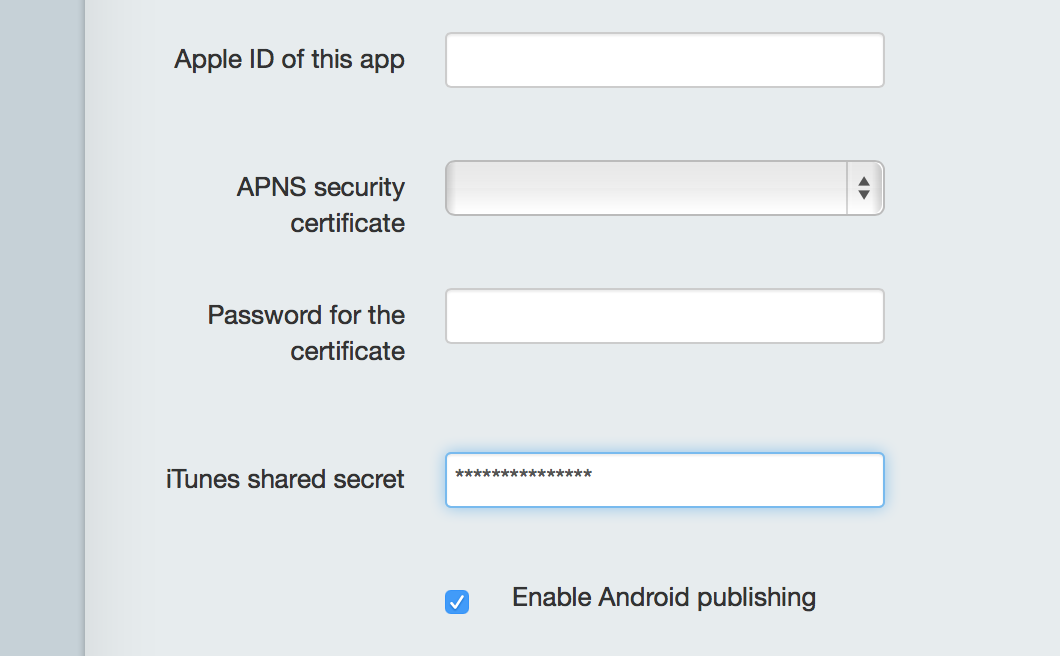 If the iTunes Shared Secret is NOT evident in the field, you will be required to enter this before proceeding with the guide.
Navigate back to Manage Subscriptions area and select Edit next to the subscription created earlier in the guide:

Next click Purchasing, and on the new menu select Open Ended and from the Type dropdown select Auto-Renewable, then click Add: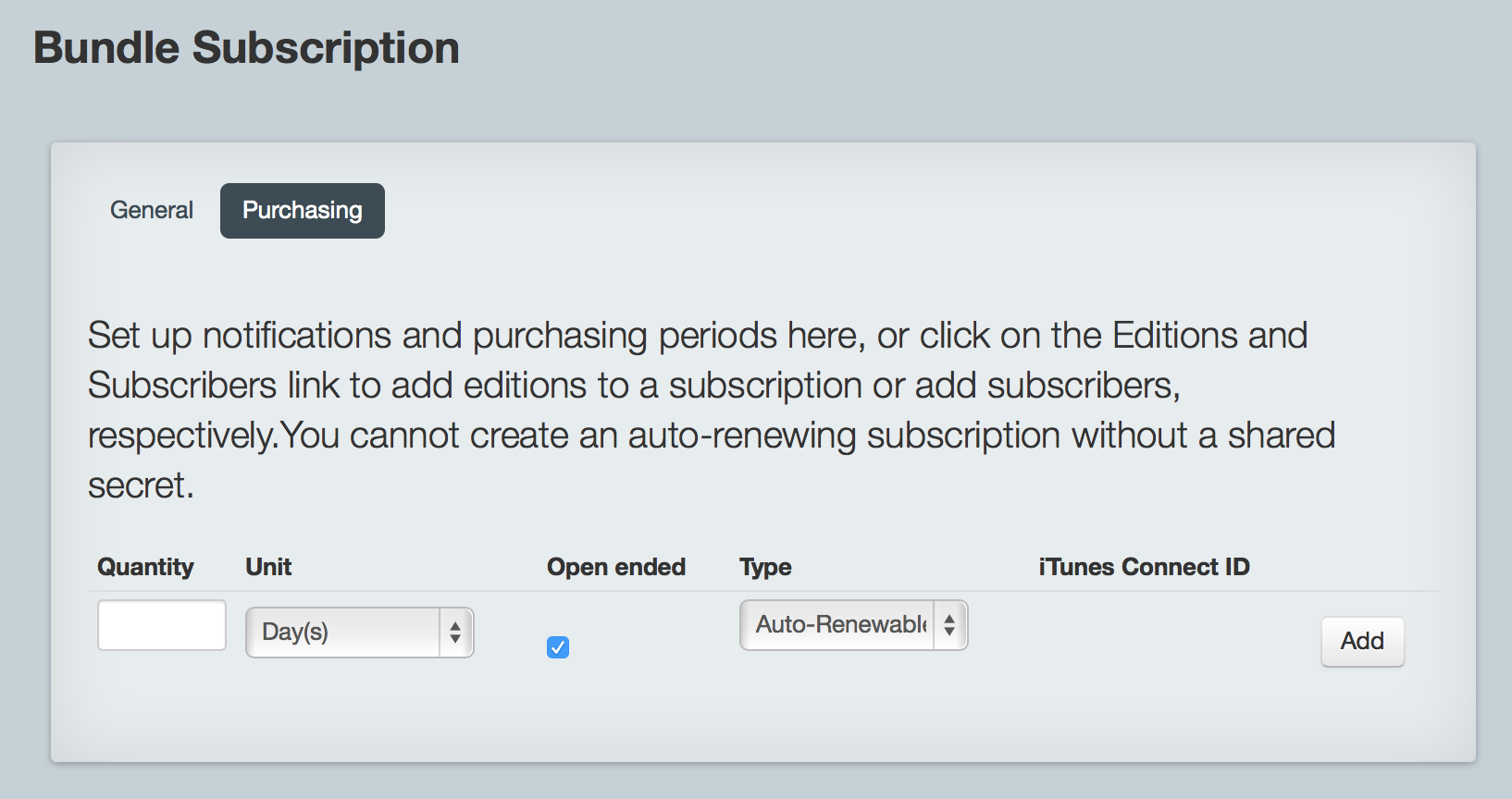 Hitting Add will revert you back to the subscriptions page, however if you now return to the Purchasing section, you will see a new iTunes Connect ID - copy this exactly as it appears:

Open a new tab or window in your internet browser and visit iTunes Connect.
Upon logging in, click My Apps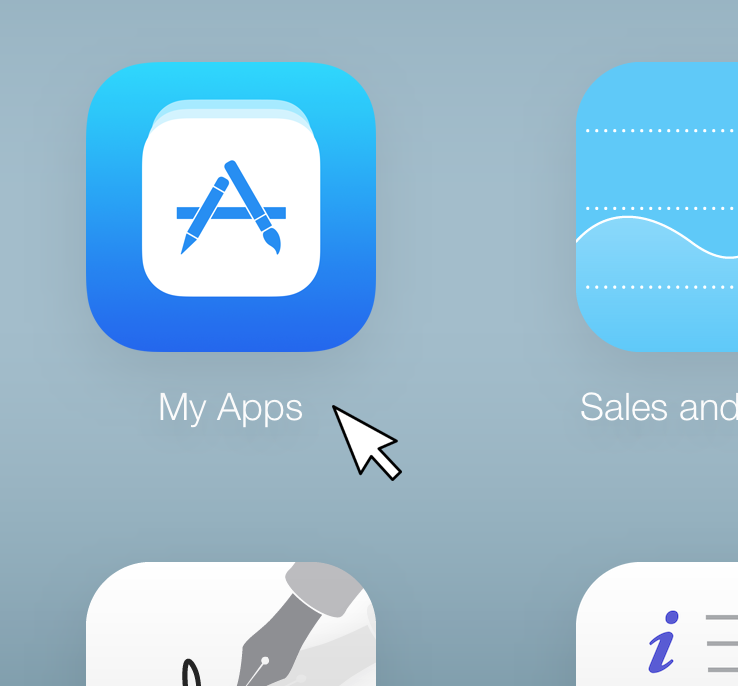 From here select the application you wish to add the Bundle to: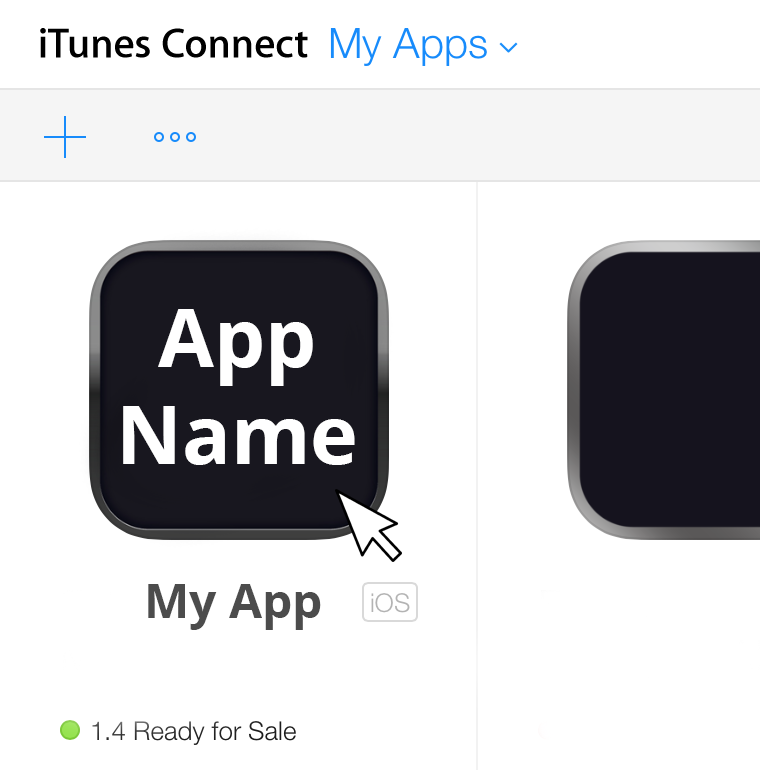 Then click In-App Purchases...

...and finally select Create New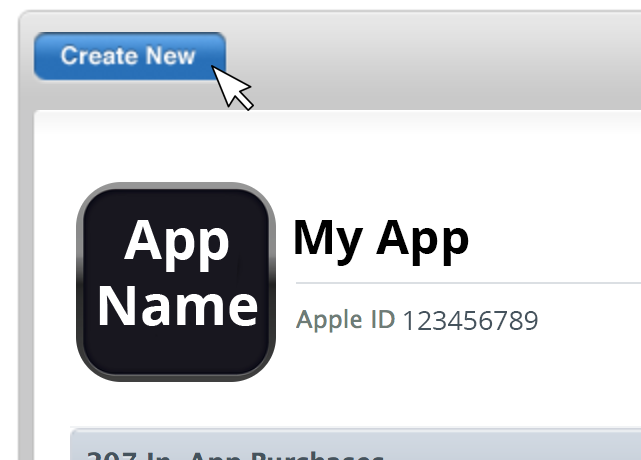 Press Select under the Non-Consumable title:

IMPORTANT: the iTunes Connect ID copied from the subscription you created now needs to be copied into the Product ID field precisely as it appears. This links the two together hence the reason it is imperative that these are exactly the same.

Complete the rest of the In-App Purchase as required and release
Done!
The final steps to this would be to release editions to the subscription, and the specific guide below walks you through this: