Login to your iTunes Connect portal using your Apple Developer ID (click the image below for easy access).

Select the Agreements, Tax and Banking tab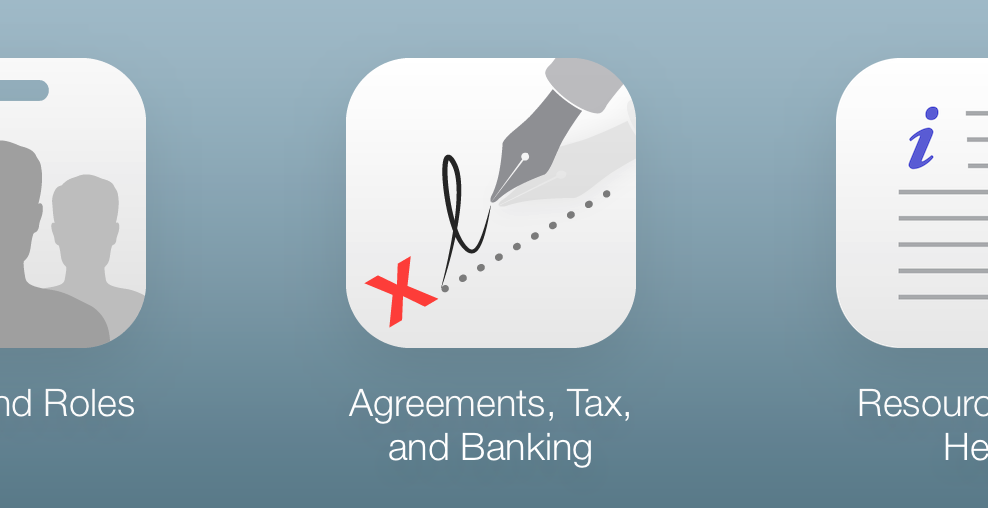 You will now be presented with a menu like the following with your current contracts and agreements. On this screen you can request to view and accept contracts and agreements using the blue Request button next to the contract or agreement. Once reviewed, you can then accept and submit them to proceed.
If your app contains In App Purchases you are required to complete the setup of the Paid Applications contract. Once complete this will move into the Contracts In Effect section.