Login to your iTunes Connect portal using your Apple Developer ID (click the image below for easy access).

Select the Payments and Financial Reports tab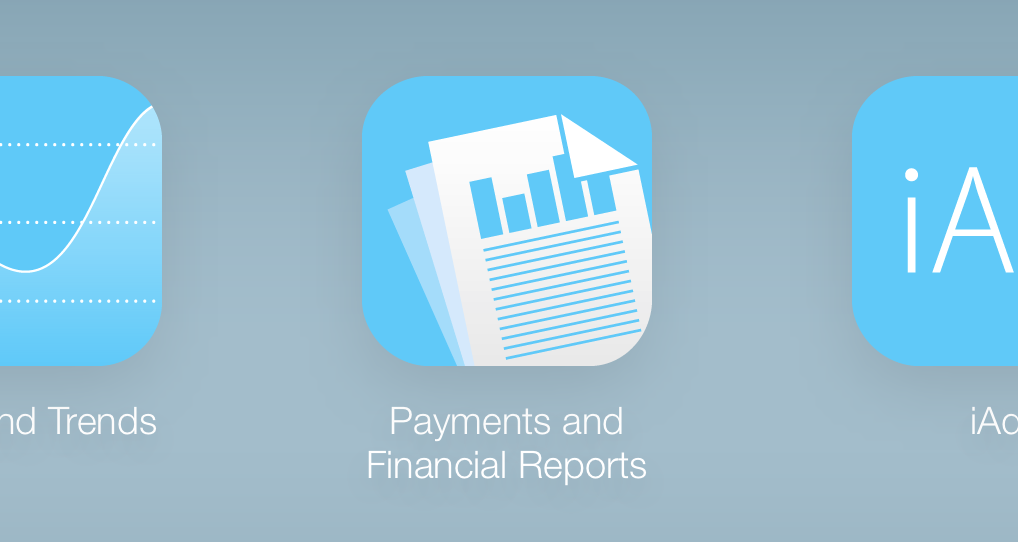 Next select the Earnings tab

You will now be presented with a menu like the following with your earnings. Highlighted areas show how you can change the region that the earnings pertain to, previous months earnings and download links to each report.