Upon submitting an application to the Apple App Store that has gone live, the iTunes Shared Secret will need to be placed in your YUDU Publisher group nodes' options in order to pair the two together and sell content from within your application. To retrieve your Shared Secret, simply navigate to the following URL (or click on the image):
https://itunesconnect.apple.com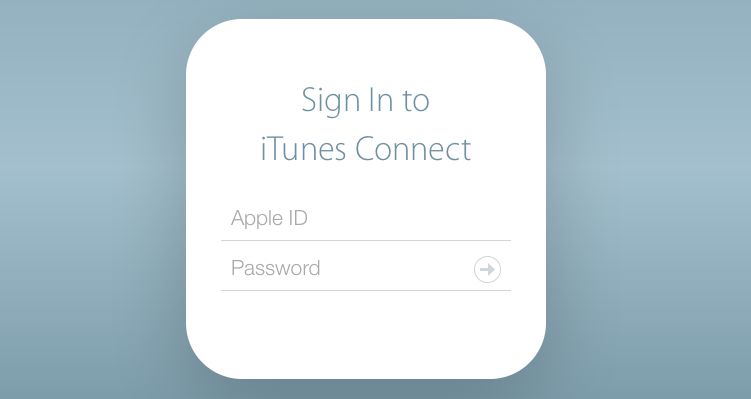 Upon logging in, click My Apps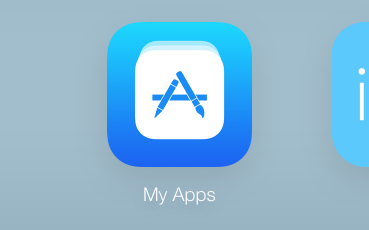 Next, select the application for which you wish to obtain the Shared Secret for, then click In-App Purchases from the menu along the top.
Here one will be met with a list of the In-App purchases setup for the application (if any). navigate to the bottom of this screen and to the left at the bottom click the link named View or generate a Shared Secret.
The Shared Secret will be presented on the screen as below - copy this to your clipboard: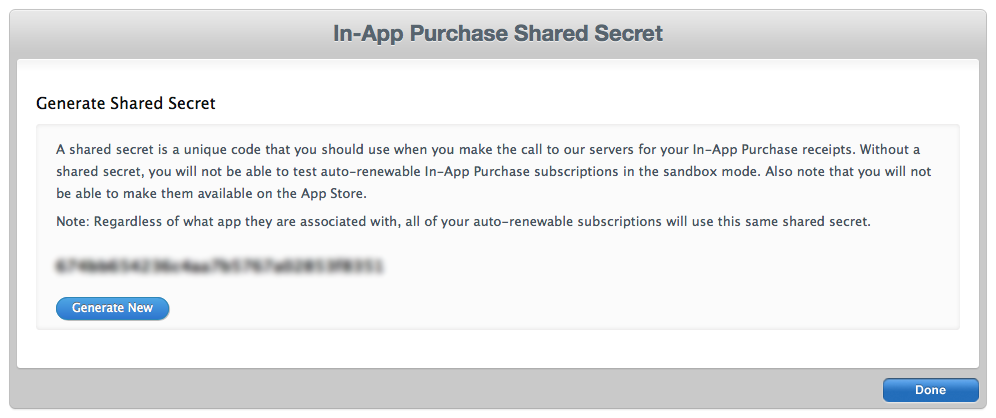 Once you have copied your Shared Secret, navigate to your Group node on YUDU Publisher (the node containing your publications) and click edit next to the name of the Group node in the top left:
Ensuring that iOS application is ready is ticked, enter your Shared Secret into the labelled field, hit submit at the bottom of the page and your application is ready to sell content: