Welcome to YUDU!
Whether you are new to digital publishing or a seasoned pro, here at YUDU we have the technology and experience to get your content online quickly.
From small agencies with standalone brochures to multinational businesses that publish thousands of documents annually, we're here to help.
With a large toolkit of features and options, these Help Guides have been written to make the process of unlocking YUDU Publisher's potential as smooth and informative as possible.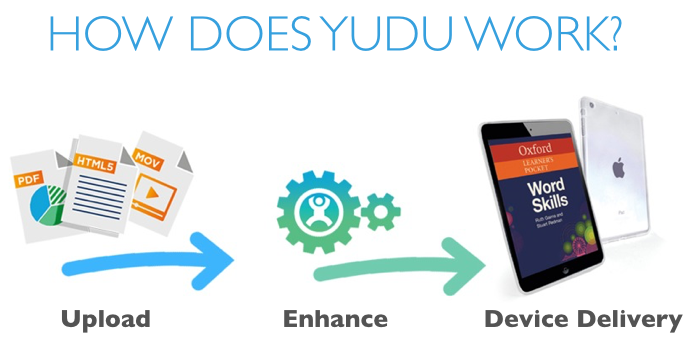 Pick out the guides most relevant to your needs or experiment by picking a variety of topics - there are over 100 to choose from.