Welcome to YUDU! On this page, we outline the assets and information that we need to build an application and submit it to the App Stores.
Artwork checklist
App icon: The logo should use a transparent background. In terms of size of the logo, the larger the better. We can resize the logo to fit our needs but we would suggest the logo's width should be no smaller then 1024px.
Welcome page: Please speak to your account manager about your options for this screen.
App description & metadata for App Store listings
Name: The name of your app as you would like it to appear in the app stores
Name (on device): This name will appear beneath your app icon on device (we recommend you keep this under 13 characters).
Description: A description of your app, detailing features and functionality.
App stores: Would you like to restrict access for specific stores, e.g. USA only? By default, we enable applications to be deployed worldwide.
Keywords: Phrases that users search for in order to locate your app. Include one or more keywords that describe your app. There is a maximum of 100 characters, which includes spaces and commas.
Privacy Policy URL: The app stores mandate that you provide a URL linking to your privacy policy.
App Support URL: A URL with support information for your app. This URL will be visible on the app stores. We suggest you use an existing contact us page on your website.
App Support email address: An email address for users to submit support queries regarding the app. This email address will be visible on the app store. We would suggest using an existing generic email address.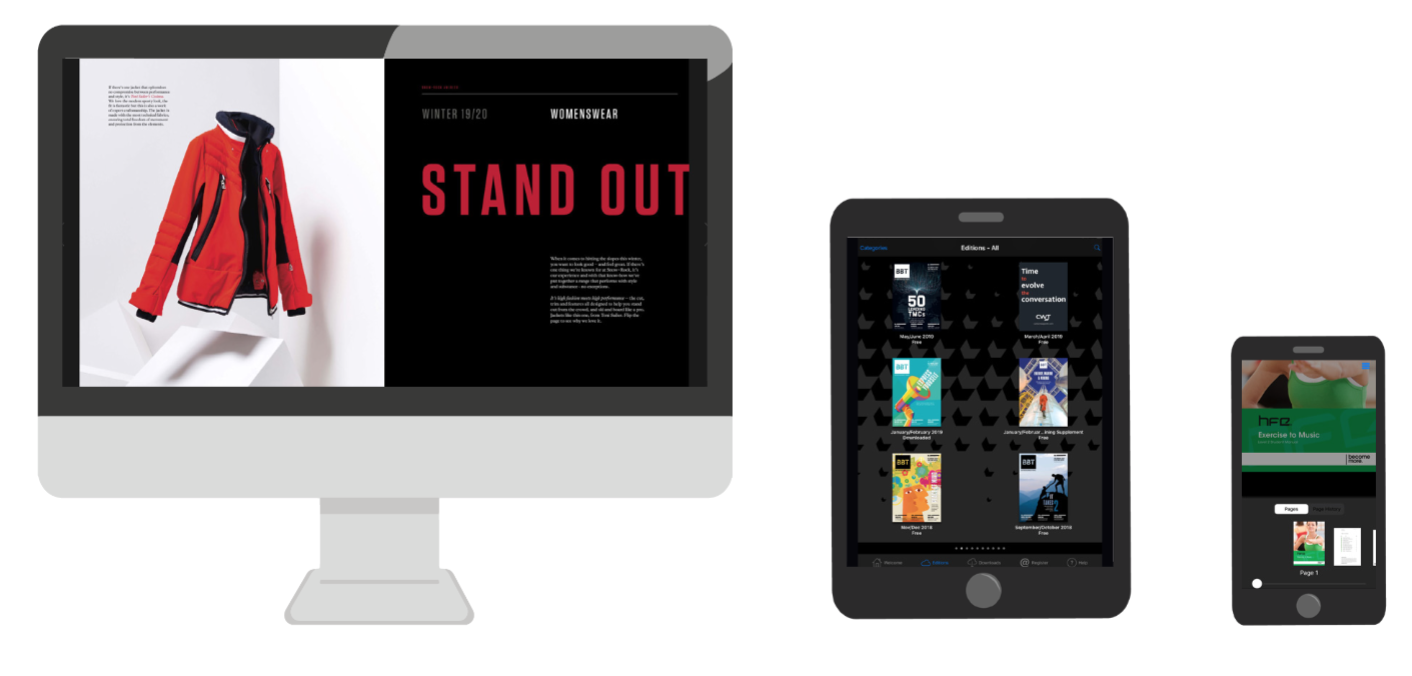 Ready to upload your design work and metadata?
Please collate your app metadata in a word document and your app assets, such as images and any HTML content (if applicable), in a zip folder then submit to us via the link below:
https://www.yudu.com/about/sendfiles
Important notice: Please do not submit any sensitive information such as passwords in your word document or submission notes.
App Submission
Once your app has been built, proofed and signed off by all parties, your app technician will submit each version of your app to the appropriate App Store for review. Apple can take 3 - 5 working days to review an app, Google Play can take 5 - 7 days and Windows can take 1 - 2 days.
Please contact your app technician if you receive any emails from the app store review teams.